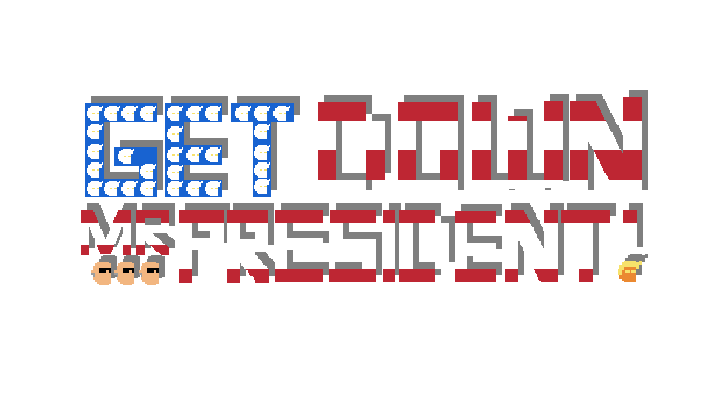 Get Down Mr President!
WASD to move, Spacebar to dive
Your progress is saved so you may close the page and continue where you left off another time
As a bodyguard you've got to put your body on the line day in and day out and being one isn't a easy job. Being the president's personal body guard makes the job even harder. You're bound to get shot a few times during your line of duty…
Escort the president through 7 danger filled cities as you desperately try to protect him from deadly enemies, sacrificing yourself for his protection! Luckily you seem to be able to take a couple of hits…
Made for Ludum Dare #43 Jam!